Home
Hi! My name is Sharon Vinh, and I am very excited to be the 4th grade teacher at Harriet Tubman Village Charter School. I was born and raised in Chicago and moved to San Diego a few years ago. I got my bachelor's at the University of Illinois at Urbana-Champaign in Elementary Education – go fighting Illini! I completed my master's at the American College of Education in Curriculum and Instruction with a specialization in English as a Second Language, and have my Reading Certificate as well. Teaching is a passion of mine and I feel privileged to call it my career.
Some of my hobbies include running, yoga, traveling, and reading. Those that know me also know that I love Harry Potter and all things Disney!
For classroom updates and the weekly Distance Learning Plan, click on the "2019-2020 Class" link to the right.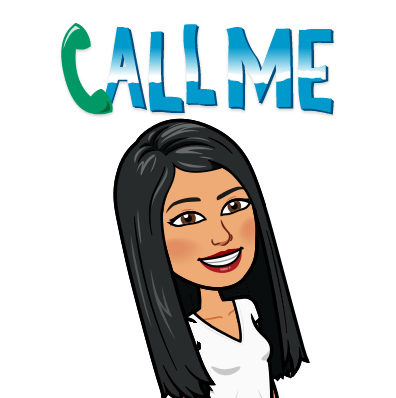 Feel free to connect with me through email [email protected] or ClassDojo!
Call or text (920) 322-7253
Office hours are Monday - Friday from 7:00am-3:00pm.